Hi! I'm Fayth Ribeiro and welcome a little piece of my world in my business, Fayth Photography. 30 years ago I picked up a camera and fell in love, but it was to be a long road leading me to the career I have today. I am now a Corporate Photographer, residing in the beautiful city of Miami, Florida. I moved here 13 years ago to get married and now have 3 crazy kids - 2 at home, 1 in college.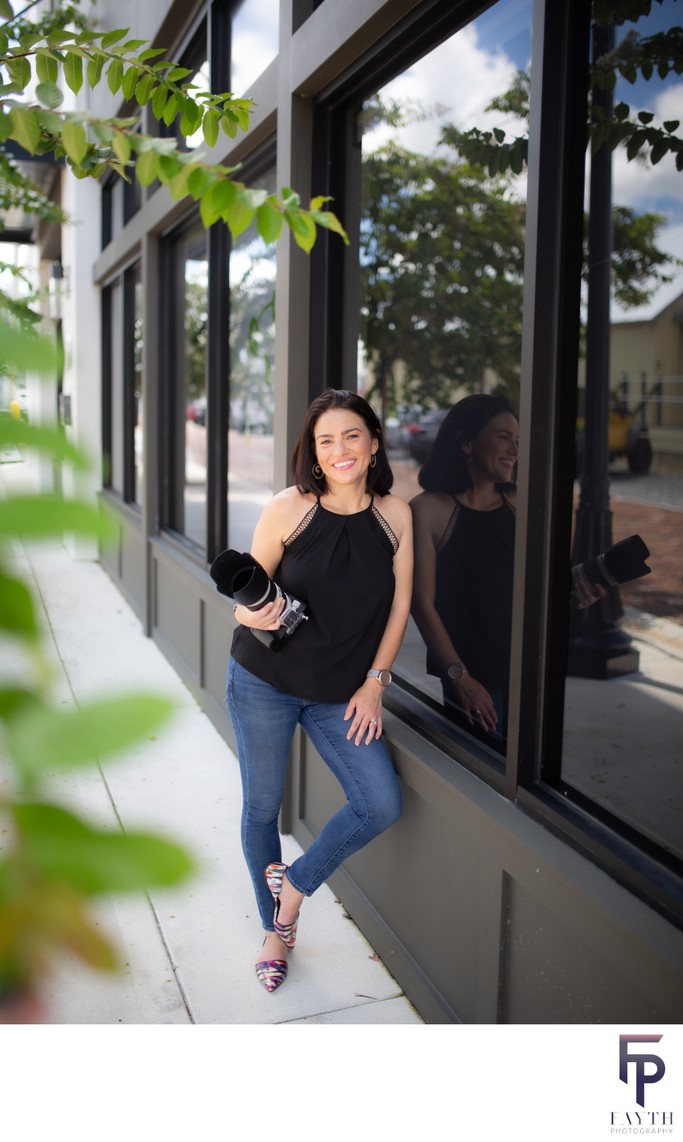 Are you here looking for photography services for your new and business venture? Your black-tie awards ceremony? Your community event? Personal branding photography? - well, you're in good hands and let me tell you why.
I started by earning a degree in Business Management, majoring in Accounting (yeah - so weird right?) I served as an Executive Director of a Chamber of Commerce, growing our membership 20% a year. Finally, I have run my own business for over 10 years now, cultivating it into what it is today.
I know business.
The art of photography comes straight from my heart and soul. It's in everything I see and feel. But...as a corporate photographer - I know that you need more than art. You need an artist who is not only proficient at their craft, you need someone who is reliable.
A Professional.
After spending years in the corporate world, I came to realize I needed something different. And it was during this journey, I came to realize my calling was to SERVE the corporate world, but with my art in photography.
I have since then grown and gained experience managing many photography projects. I have ongoing work with clients such as the Miami Heat, the Ocean Reef Club, HSBC Conferences, Prologis, and many more. I'm trusted with working around VIP's, professional athletes, and well-known personalities. I have had repeat business with event planners and conference service managers for many years. Im so proud of these relationships.
I have forged these strong professional relationships through dedication to delivering compelling work - but also the commitment to an impeccable customer experience from start to finish. Your corporate needs are the priority, and because I understand business - I am able to deliver on that promise time and time again.
The biggest accomplishment of my career to-date is working as one of the Team Photographers for the Miami Heat for 7 seasons now. I have done this while continuing to grow my corporate photography business team, continue my photography education, creating an organization for women creatives, and continuing to love on my family. Its a circus, but it's my circus, and I love it this way. I have found a way to serve a world I love and respect while staying true to myself. Who could ask for more?